Burnett-Eaton History
The Burnett-Eaton Museum Foundation was founded December 15, 2006 in honor of two prominent African-American physicians. They both shared the same fate, while having to endure the evils of segregation and inequality, as the times changed; one physician believed that humanity would be better served through integration and equality.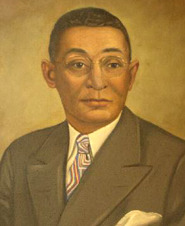 Foster Flavorial Burnett (b.1894-d.1945), born to John and Maggie Burnett in Wilmington, NC, was a prominent African-American physician and civic leader who served in WWI. Dr. Burnett was the founder and the principal motivating force behind the establishment of the Community Hospital and School of Nursing in 1920, a hospital which was so desperately needed by the African–American community.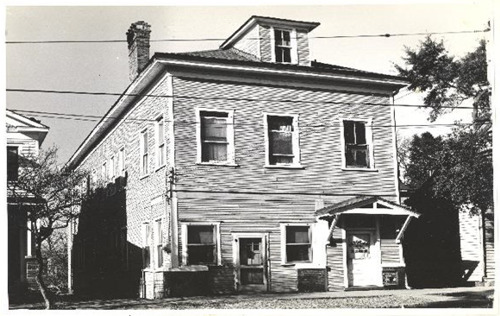 The old Community Hospital closed its doors and in 1939 a new Community Hospital was built.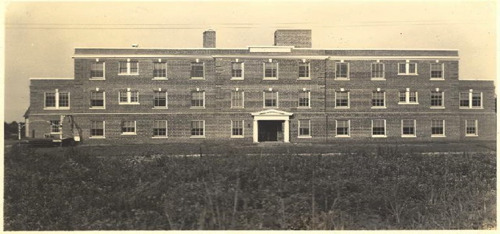 Dr. Burnett operated his private medical office practice from his home and in 1943 opened the Burnett-Eaton 24-hour Clinic from the west wing in partnership with his son-in-law, Dr. Hubert Arthur Eaton Sr., physician and civil rights leader.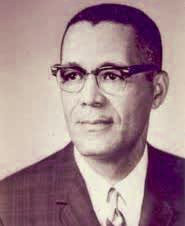 Hubert Arthur Eaton Sr. (b.1916-d.1991) was born to Chester and Estelle Eaton in Fayetteville, NC. Dr Eaton Sr. married Celeste, the only daughter of Dr. Burnett and Gladys Gordon Burnett.
A nationally ranked amateur in the old American Tennis Association, Eaton and his wife also served as guardian and mentor to Althea Gibson (b.8/25/1927-d.9/28/2003), while the future tennis star was attending Williston High School. Gibson won the 1956 French Open, the 1957 Australian Open, the 1957 and 1958 U.S. Open, and the women's Wimbledon title in 1956, 1957, and 1958. Althea was also the first black golfer in the Ladies' Professional Golf Association (LPGA).
It was in the field of civil rights that Dr. Eaton Sr. made his mark in Wilmington, NC and in our nation. In his struggle and triumph, he firmly believed as his autobiography title read, "Every Man Should Try."