"Save My Seat In College" High School Scholar & College Sophomore Program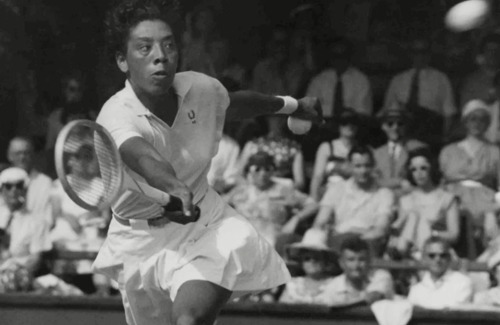 Althea Gibson, became the first African– American male or female to compete in the United States Lawn Tennis Associations tournaments 1950 and the first African-American to play at Wimbledon 1951, Gibson won the women's singles and doubles 1957 and won the U. S. Open in 1958.Dr. Hubert A. Eaton sr. was her benefactor and teacher. She learned not to lose on the streets of Harlem and how to win on a private tennis court in Wilmington, NC. She was named to the International Tennis Hall of Fame in 1971, the Women's Sports Hall of Fame in 1980 and the Black Athletes Hall of Fame in 1974.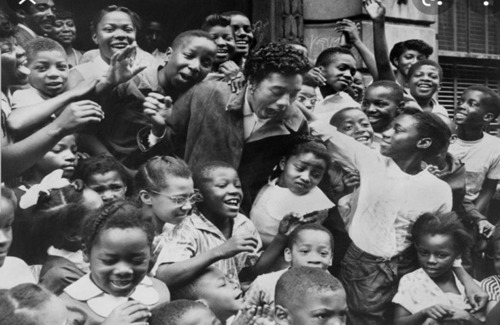 In honor of the late Dr. Foster Burnett and Dr. Hubert Eaton Sr, BEMF would like to remember their significance and the contribution they made through inspiring students to predict their destiny in life by obtaining high goals. BEMF will determine eligibility for this program based on the geographical drop out in the surrounding counties, SAT and GPA, the Health and Human Services Poverty Guidelines, or a student who has encountered an unforeseen crisis.
This statistical information will serve as a tool to help prevent student drop out and to promote high school and college graduates. All students will be required to write an essay, "Save My Seat In College" submitted with their complete application.
For more information, use the contact form below or email Islah Speller.
Burnett-Eaton Anti-Violence Program
This program aids in the decrease of violence through increasing alternatives in resolving problems. Activities include:
BEMF Anti-Violence Pledge
Quarterly Talk-Walk
3-Hour Prevention Session
Annual Day in the Park